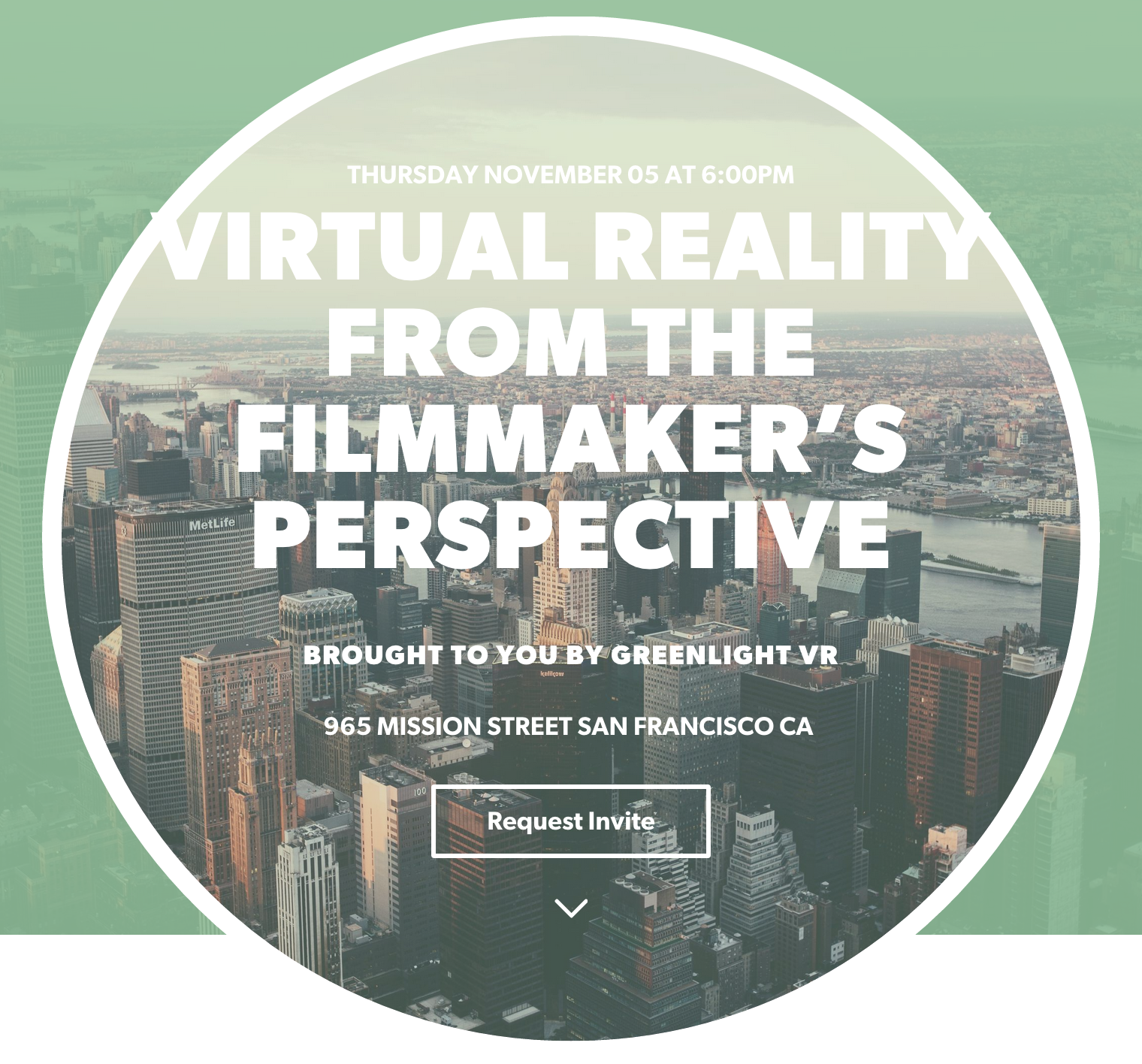 With the proliferation of Google Cardboards and the arrival of the Samsung Gear VR this holiday season, as well as the Oculus Rift, Valve/HTC Vive, and Sony's PlayStation VR following shortly thereafter -- it seems that VR, after years in the lab, has finally arrived.
Yet, while development is fast-moving, challenges remain for the creative community. Now that the tools are being refined, what about the unique technical requirements of producing VR experiences, the convergence of game and story, and the artistry of immersive, forward-moving narrative? How are the artists and studios responding, and what are the true opportunities presented for entertainment, journalism, and more? This session will bring together leading technologists and creatives to understand the foundational technologies, and discuss the future of film for this rapidly emerging medium.
A short presentation by Greenlight VR will be followed by discussion & audience Q&A with:
Joel Susal, Director, VR/AR, Dolby Laboratories

Seth Piezas, Former Technical Director, Pixar

Han Jin, Founder and CEO, LucidVR

Kevin Haberer, Post-Production Supervisor, Buffalo 8 Productions

Tracy Swedlow, Founder and CEO, Interactive TV Today (moderator)
To learn more, visit the Greenlight VR events webpage.