On February 12, 2020, the fourth annual AR in Action Leadership Summit (ARIA) took place at MIT's Media Lab attracting an international group of augmented reality (AR) developers and business leaders. The summit gathered over 40 speakers for in-depth presentations on groundbreaking research, innovative business opportunities, and market insights for the next generation of AR. The Greenlight Insights team tracked the latest immersive technology trends shaping AR from the conference.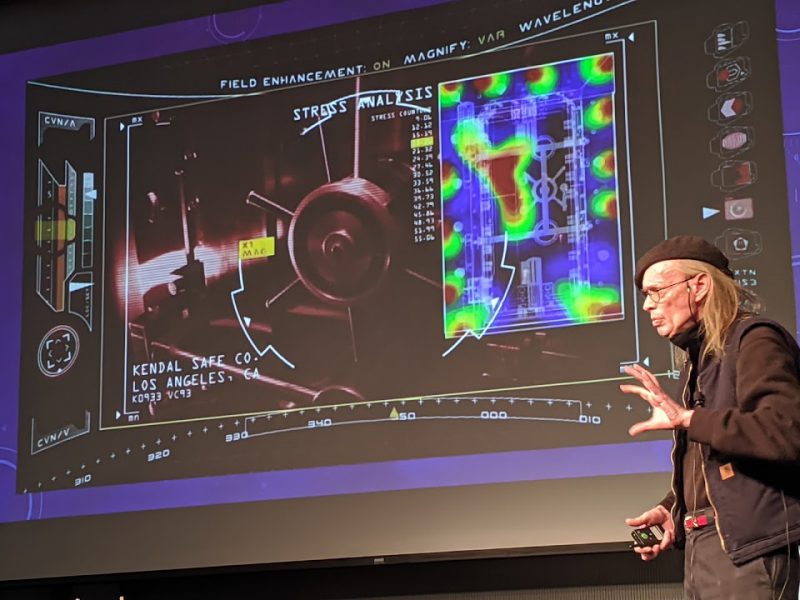 These are our key insights from ARIA 2020:
Executives and entrepreneurs are finding success in thinking about augmented reality as a supplement to other buzz-worthy technologies, including drones and artificial intelligence. Startups such as Vermeer are leveraging the ubiquity of mobile AR to democratize aerial photography for content creation. Augmentir is tackling critical problems in enterprise AR by applying AI to typical knowledge capture and activity data.

Leading AR experts offer different perspectives on projected adoption trajectories for AR smartglasses. Supply chain and engineering veterans such as Kopin CEO John Fan see smartglasses relying heavily on audio displays over video for the next 3 to 6 years. Famed computing academics such as Harvard University's Rus Gant assert that certain major companies are prepared to release mass-market smartglasses today, and are primarily held back by business challenges rather than engineering challenges.

An ecosystem of connected IoT and AR device built on centralized AI platforms presents significant business opportunities, but also major regulatory obstacles for top technology stakeholders. AR investor Ori Inbar highlighted the importance of thinking about augmented reality on a macro level, and the far-reaching implications of ubiquitous connected devices in constant communication with personal computing interfaces such as AR.
Our Perspective
Conversations around augmented reality's hypothetical potential are beginning to slow as use cases have begun to settle, and ROI for AR is coalescing around a handful of specific use cases, including marketing and enterprise knowledge transfer. While it is often compared to virtual reality (as exemplified by companies such as Oculus), AR hardware has an inevitably longer time-to-market, in part because the production of key products such as all-day wearables must build on foundational research and breakthroughs in mass-market standalone VR.
New AR adopters should begin focusing their existing strategy for the technology, evaluating pilot-phase programs, and making deployment decisions on augmented reality as a part of their overall business strategy. AR is rapidly approaching maturity and must continue to be integrated into other technology stacks in order to evolve into a proper computing modality.
---
Additional analysis on augmented reality will be presented during Greenlight Insights' upcoming Experiential Enterprise Leadership Summit, which will help digital transformation professionals discover the next-gen technologies that are already here today. To learn more about attending this event, email hello@greenlightinsights.com or call 415-854-3282.