2016 Virtual Reality Industry, Spring Report
Greenlight Insights' inaugural Virtual Reality Industry Report features everything you need to know about forecasts, technology analysis, and other special topics for industry executives.
---
---
---
This report is available only to Subscribers
Already a Subscriber? Login Now.
Research, Data & Analysis Provided By
---

---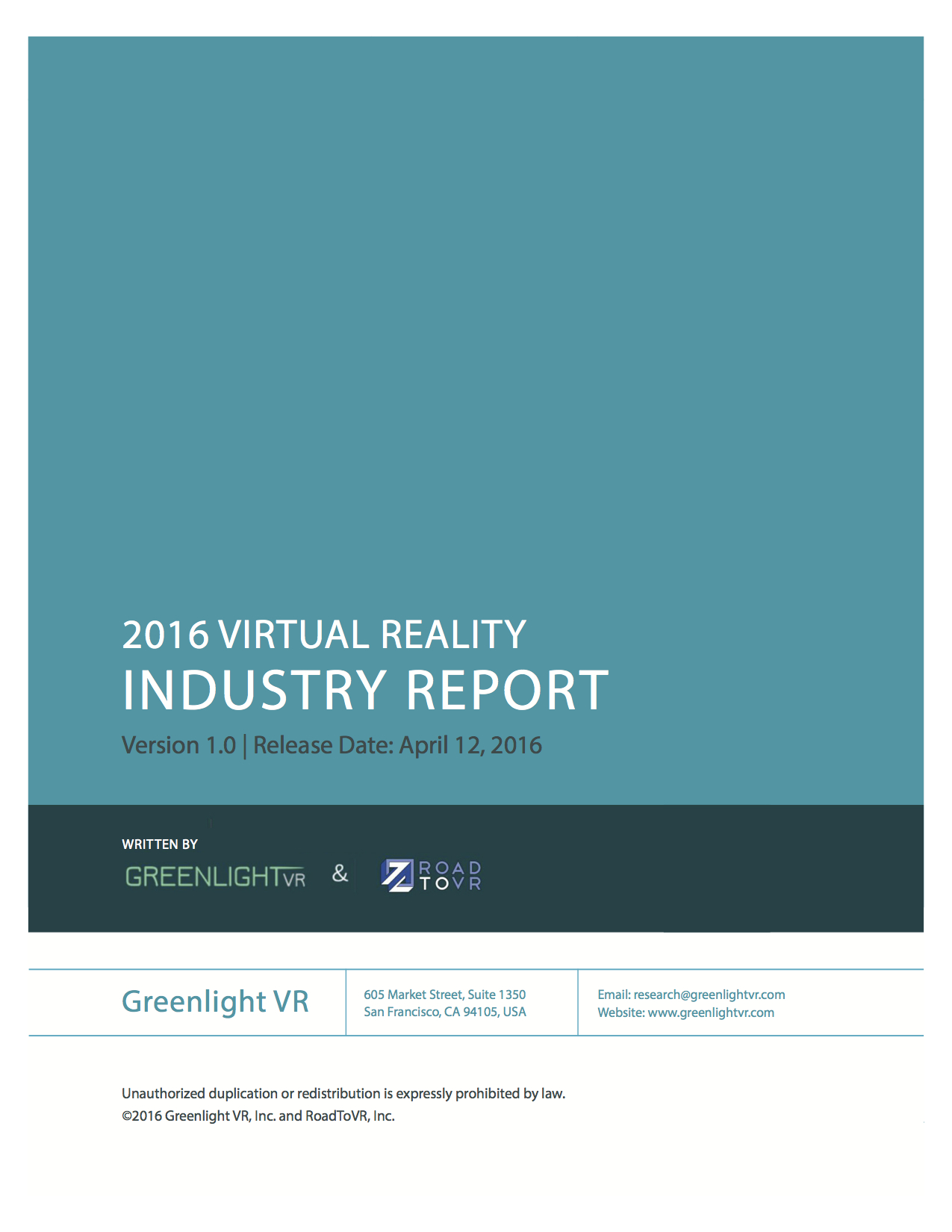 Since June 2015, Greenlight Insights has published the annual Virtual Reality Industry Report with the editorial contributions of the industry's leading analysts and authorities.
The 2016 Virtual Reality Industry Report, Spring Edition includes:
Foreseeable effects following the introduction of new headsets
Insights on how recent events are transforming the technology and market landscape
Benchmarking metrics from 1,000+ industry executive survey respondents