2018 Virtual Reality Consumer Report
Uncover the biggest trends in virtual reality. Get a comprehensive, data-driven report on 4,000+ consumer use, spending, and sentiment of major products, applications, content, and more.
---
---
Now in its 4th year, the 2018 Virtual Reality Consumer Study provides empirically-based insights into a broad scope of topics relating to consumers and virtual reality.
Report Benefits:
Demographics and psychographics of current & future HMD owners
Media consumption, shopping, and lifestyle behaviors of current HMD owners
Attitudes and intentions for different types of social, Location-Based VR, and more
Usage and willingness to spend on different types of VR content
Exposure and effectiveness of VR marketing campaigns
Available Report & Data Sheet:



New for 2018, Greenlight Insights offers third-party data for detailed audience views.
Leverage observational and location data beyond
initial insights
Improve advertising and marketing ROI
Understand and leverage purchasing propensities
Connect survey data to verified, transactional
behaviors
Identify new product marketing opportunities
Find and expand targeted audiences
Improve segmentation and predictive modeling
---
---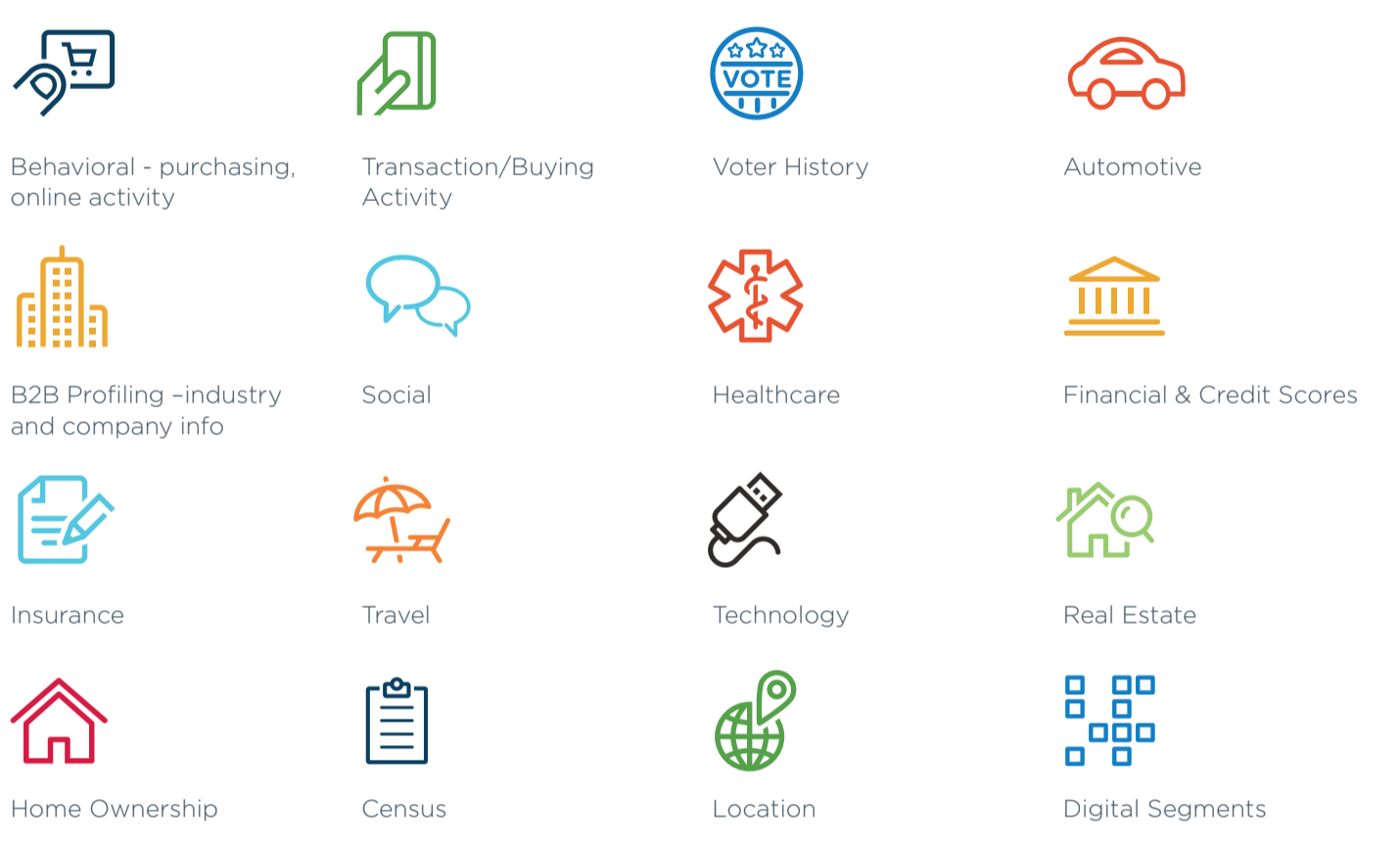 Greenlight Insights' fourth annual edition of the Virtual & Augmented Reality Consumer Survey provides unique insight into consumer behavior with a panel of 4,217 US respondents aged 18-70.
Focusing on four generations and five distinct age groups, the 2018 Consumer Study provides insight into how consumers are interacting with virtual reality products, applications, content, services, attitudes and behaviors toward location-based VR, social, advertising — and what their preferences might be in the future.
---
Contact Us:
---
(415) 854-3282
hello@greenlightinsight