Quarterly Virtual & Augmented Reality Financial Health Report
This report provides a deep dive into the health of 24 publicly traded companies in the virtual reality and augmented reality products & technology markets.
---
Release Date: February 2020
---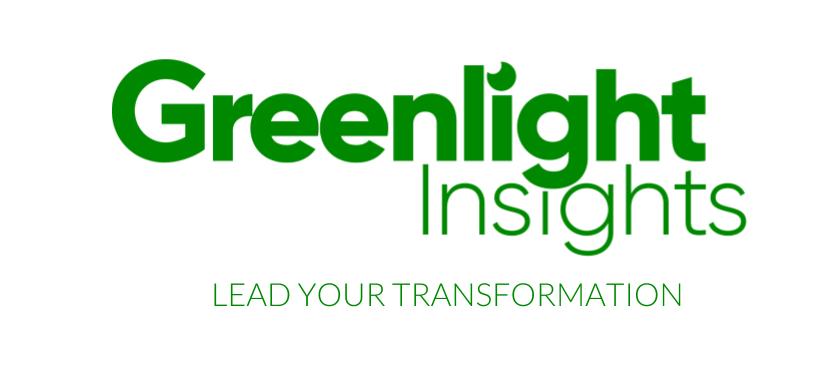 ---
---
This report provides a deep dive into the health of 24 publicly traded companies in the virtual and augmented reality (VR/AR) product and technology markets which enables companies to benchmark themselves against their competition as well as track the health of their suppliers and customers. It provides critical data and unbiased analysis on product manufacturers and core component suppliers which financial analysts can use to benchmark the companies they are tracking and monitor those they haven't been tracking. It also enables companies and bankers to perform financial due diligence on companies they are interested in acquiring or investing in as well as establish industry-specific benchmarks and baselines.
This report provides its clients with all of the critical data (income statements, balance sheet, cash flow, and industry metrics), insights, market commentary, and guidance released by publicly traded VR/AR companies in their quarterly earnings reports, stock exchange filings, press releases and conference calls along with unbiased analysis from Greenlight Insights analysts within 24-48 hours of their earnings calls.
​The financial and industry data is incorporated into pivot tables that go back to Q1'16 and makes comparisons by company, layer of the supply chain, country, etc. extremely easy. The results are also aggregated to determine which layer of the supply chain is performing best and has the best outlook and which companies within each layer of the supply chain are performing best. Aggregated financial and industry metrics are also provided. Analysis is provided in a PPT file which can easily be incorporated into internal presentations.

Companies Covered
BOE Technology Group, D-Box Technology, Digital Domain, eMagin, Facebook, Goertek, HTC, Kopin, Sunny Optical, Vuzix