The State of Location-Based Virtual Reality in China 2020
This report includes forecasts, key metrics, and analysis of the use of virtual reality at arcades, entertainment centers, malls, cinemas, theme parks, and other out-of-home venues in China.
---
---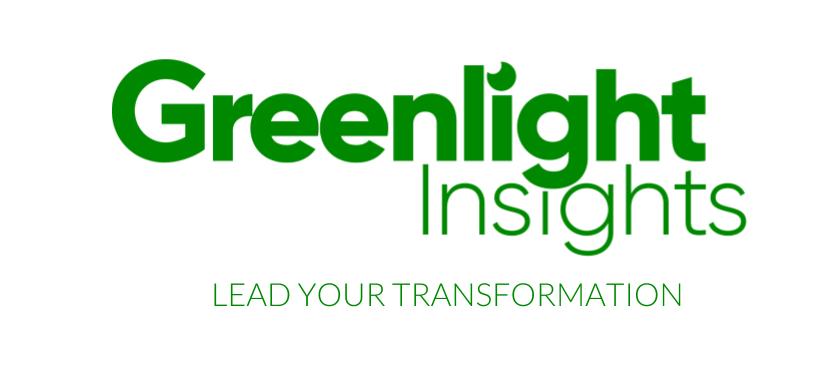 ---
---
This study examines the Chinese location-based virtual reality market for the period from 2020 to 2024, with revenue trends and venue growth forecasts. This study also includes profiles of leading venue operators and identifies the characteristics that hardware and content suppliers will need to be successful in the future.
Companies Covered
Aegis, Digital Domain, HTC Vive, iQiyi, Kiss Future, Pico, Rass 13, Seekers VR, Shanghai Lexiang Technology Co., Ltd, The Void, The Walt Disney Company, Xiaomi, Xigua Game, ZMVR