Field Service applications continue to lead applications of augmented reality in scalability and ROI potential, as evidenced by a new round of funding for German AR startup SightCall. The company raised $42 million for its remote AR task guidance solution, which targets traditional applications such as vision picking and B2B/B2C service and maintenance. SightCall uses marker-based tracking and is compatible with a wide variety of existing hardware interfaces, including Android-based wearables from companies such as Realwear and Vuzix.
Sightcall's is the second most valuable funding round within the last 12 months for the augmented reality industry, second only to computer-vision company Scandit.
In terms of both target markets and core capabilities, SightCall's platform competes directly with major players in the frontline AR industry such as TeamViewer. Enterprise AR has continued to see steady growth within field service and manufacturing, especially as part of greater trends towards adoption and modernization of IoT solutions.
Our Analysis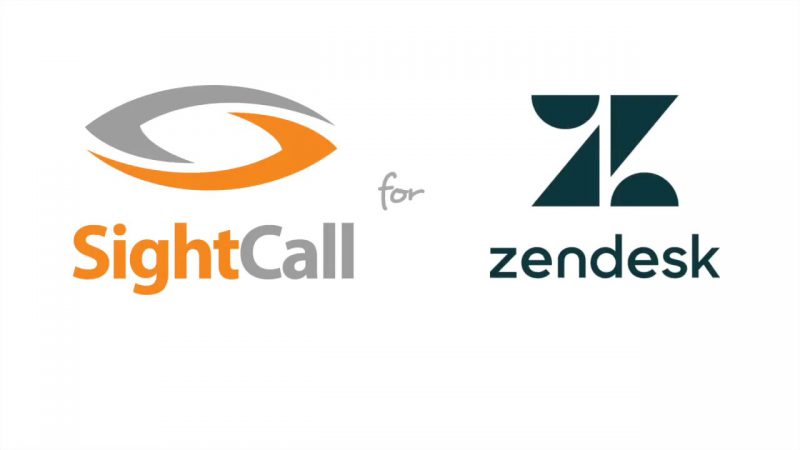 The perceived value of startups like SightCall, which can offer proven solutions, indicates a new level of market maturity for augmented reality for business clients. Greenlight Insights has previously highlighted AR remote task guidance and collaboration as the most significant and valuable use case for AR over the next 5 years.
Despite the relatively slow development and adoption of bleeding edge AR hardware such as Microsoft's much-vaunted Hololens platform, enterprise AR stakeholders have managed to remain one of the fastest-growing sectors of the XR industry, alongside VR hardware and gaming. The momentum generated by early startups like Ubimax and ScopeAR has given rise to major technology companies such as PTC advancing fully-featured solutions. These solutions fold AR into a comprehensive suite for established applications such as product lifecycle management (PLM) or predictive maintenance.
As a result of these new developments, however, enterprise AR startups will have significantly more difficulty breaking into this increasingly consolidated market, making SightCall's achievement that much more unique. In order to demonstrate significant value, startups in this position must be able to demonstrate significant out-of-box value from features such as:
Robust API and SDK offerings for seamless integration with existing enterprise resource planning (ERP) systems such as Salesforce and Microsoft Dynamics 365. 
Easy-to-use mobile device management (MDM) functionality for large organizations concerned with security and scalability.
Minimal client-side footprints, ideally allowing for full-featured usage in web browser environments, supported by technologies like WebRTC.