HTC Vive will launch a new piece of VR hardware at its online product event, VIVECON, on May 11-12.  Based on reporting from media outlets, it is likely the company is teasing an upgrade/refresh to the Vive Focus Plus and Vive Pro; HTC released the first headset in April 2019, and unofficially discontinued and replaced the second with the Vive Pro Eye in March 2020.
The Vive Focus platform is a more recent hardware architecture developed by HTC after several years of iteration on the original Vive head-mounted display (HMD), which was developed in partnership with game developer Valve, and enjoyed a period of popularity in 2016-2017 as one of very few commercially available high-performance VR systems of the time. While the company gradually phased the original Vive out in favor of even more high-performance premium HMDs under the Vive Pro line, the Focus (and later Focus Plus) remains the company's only standalone device and sacrifices several features and performance in service of the convenience and portability of an all-in-one solution. The company exclusively markets the Focus Plus to B2B and enterprise clients for applications such as training and immersive product marketing.
In addition, the company also recently made headlines with a concept design directed at the personal fitness market dubbed "Vive Air", but downplayed any implication that such a device would come to market in the near future.
Our Analysis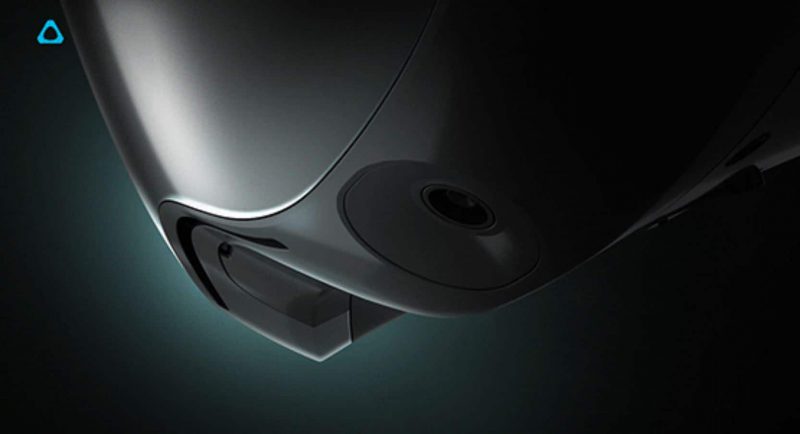 HTC Vive has faced several obstacles in the last few years, including executive departures and layoffs. In spite of this, the company has aggressively pursued new opportunities in PC-based VR and enterprise/"prosumer" markets, including well-differentiated new releases such as the Vive Cosmos. Among its current offerings, the Vive Pro Eye and Vive Focus platforms are most in line with the company's stated target markets.
Meanwhile, Vive Cosmos has struggled to gain a foothold in market share against competitors such as Oculus. HTC released the Cosmos system 6 months after Focus Plus, and targeted gaming and consumer applications while pushing its Viveport Infinity subscription service. A new Cosmos might still be in the cards for HTC within the next few years, and would likely be motivated by a desire to begin phasing out its aging Vive Pro line in favor of a smaller, more modular device that might find greater appeal with bespoke enterprise applications.
Finally, however, HTC would do well to pay close attention to public response to its Vive Air concept. With VR fitness rising in popularity and indirect competitors courting immediate opportunities for a comfortable consumer-grade HMD, features from the concept could represent an opportunity for innovation in the challenging consumer market.
Greenlight Insights profiles Vive and other key hardware companies in its upcoming Global VR Industry Report.