Note: The following was authored by Clifton Dawson, CEO at Greenlight VR. 
The annual US-China Startup Investment Forum was held in Chongqing, China during the third week of May. Chongqing is China's third largest city with a population of more than 30 million residents. This year, the topic of the Forum was VR. Analysts expect the market for virtual reality in China to grow to $8.5 billion by 2020, benefiting largely by the $1.1 billion global VR spending spree, fueled in part by Chinese tech giants Alibaba, Tencent, and Shanda Group.
US-China Startup Investment Forum featured Chinese local and national government officials, mayors from Silicon Valley cities, and VR industry executives, including Clifton Dawson, CEO of Greenlight VR, Dr. Haoyang Liu, CEO of NOITOM, and Professor Steven LaValle, former Principal Scientist of Oculus. The international conference fair offers business-to-business meetings that give company executives and investors the opportunity to meet face-to-face with policy makers from across China. It is also an opportunity for analysts involved in VR to gain insights on current trends and developments relative to the market in China.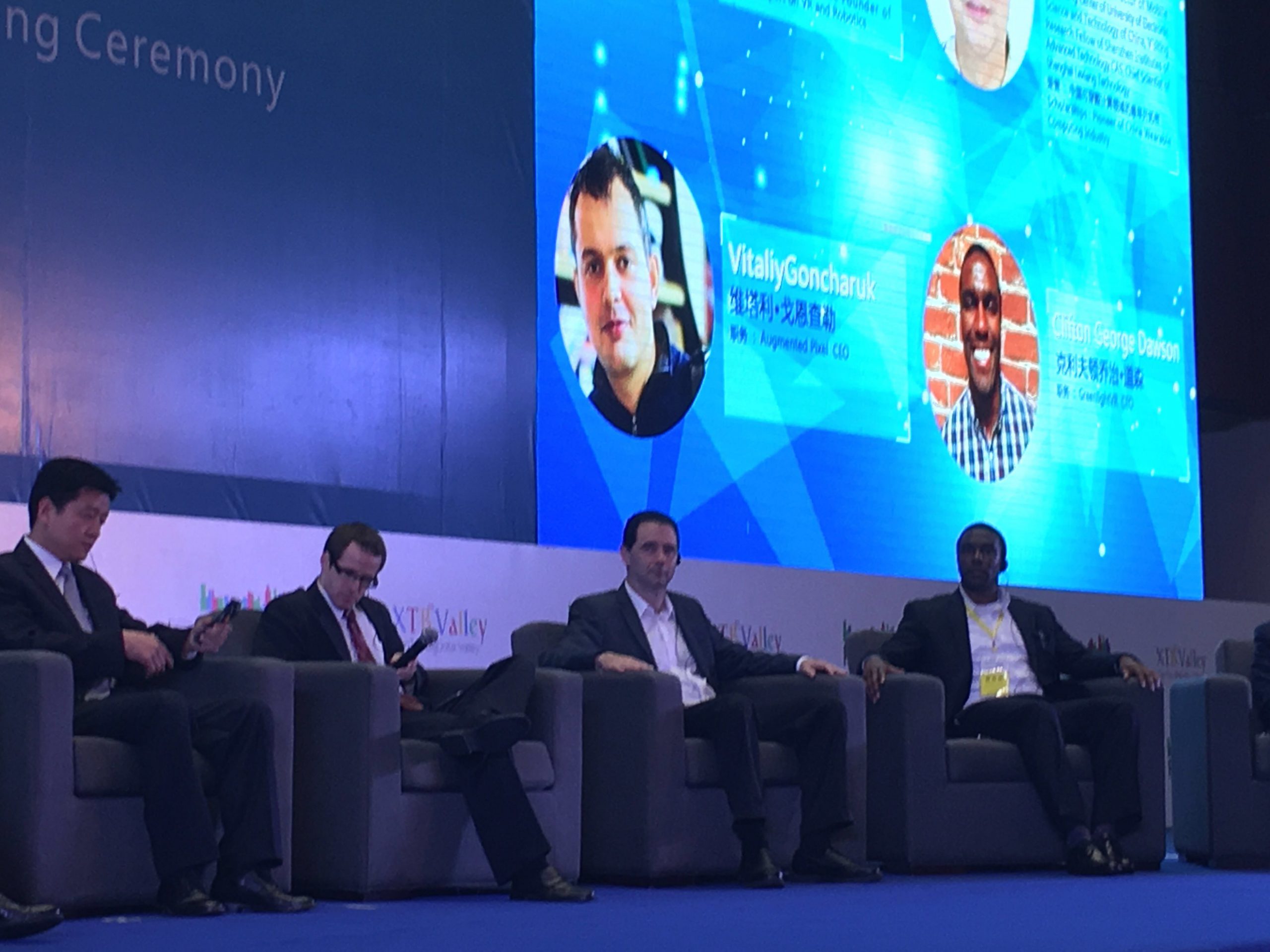 Dr. LaValle shared how everyone is leveraging components and experiences that already exist, but the industry needs VRPUs, VR displays, VR software engines, and, most importantly, fresh ideas. "While we still don't know what the killer app for virtual reality is going to be, it's likely to come from a younger person who looks at the medium without the burdens of previous conventions." Dr. LaValle also reiterated his view that we are still 2-3 years away from the necessary advances in display technologies to overcome perceptual problems inherent to VR.
An important takeaway from the day's program: With a population of more than one billion people and several macro-economic forces driving change, China is possibly virtual reality's brightest and largest market opportunity. The Chinese local and central government must prioritize workforce trainings, create business districts, and continue to encourage corporate investment in VR.