We're excited to announce Virtual Reality Strategy Conference is back and now the premier event in a week of programming dedicated to immersive technology and innovation — XRSWeek 2018!
Virtual Reality Strategy Conference — an annual two-day conference and expo that gathers the most influential executives in the virtual and augmented reality industry — will be on October 16 - October 17 in the Park Central Hotel in Downtown San Francisco. This year's VRS conference is one you can't miss!
Here's what everyone had to say at VRS 2017: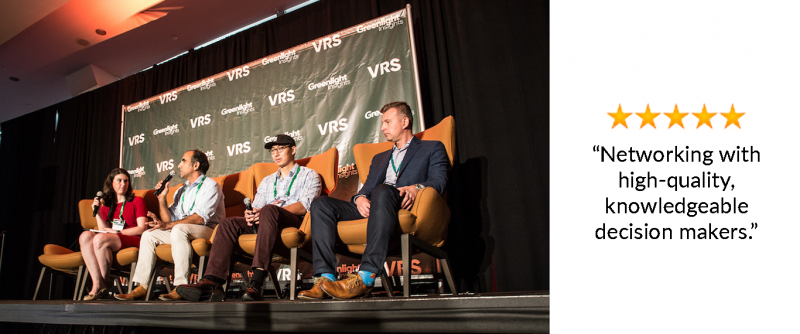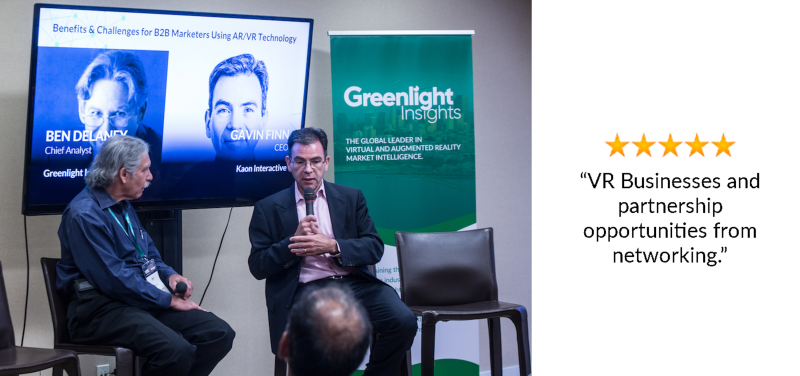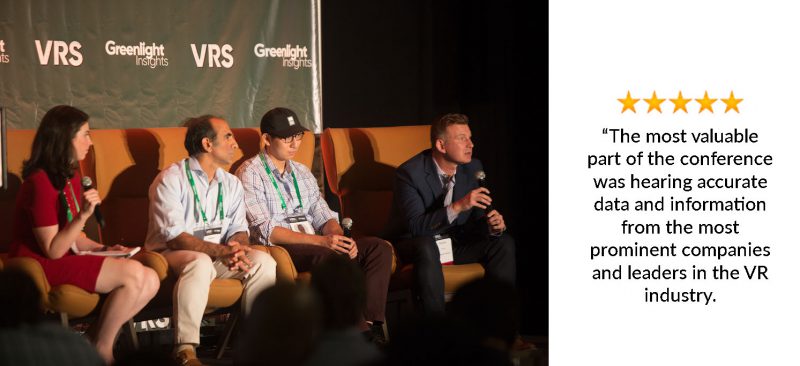 Don't miss out on this year's Virtual Reality Strategy conference! Register early & save!