Alexis Macklin, Research Manager
---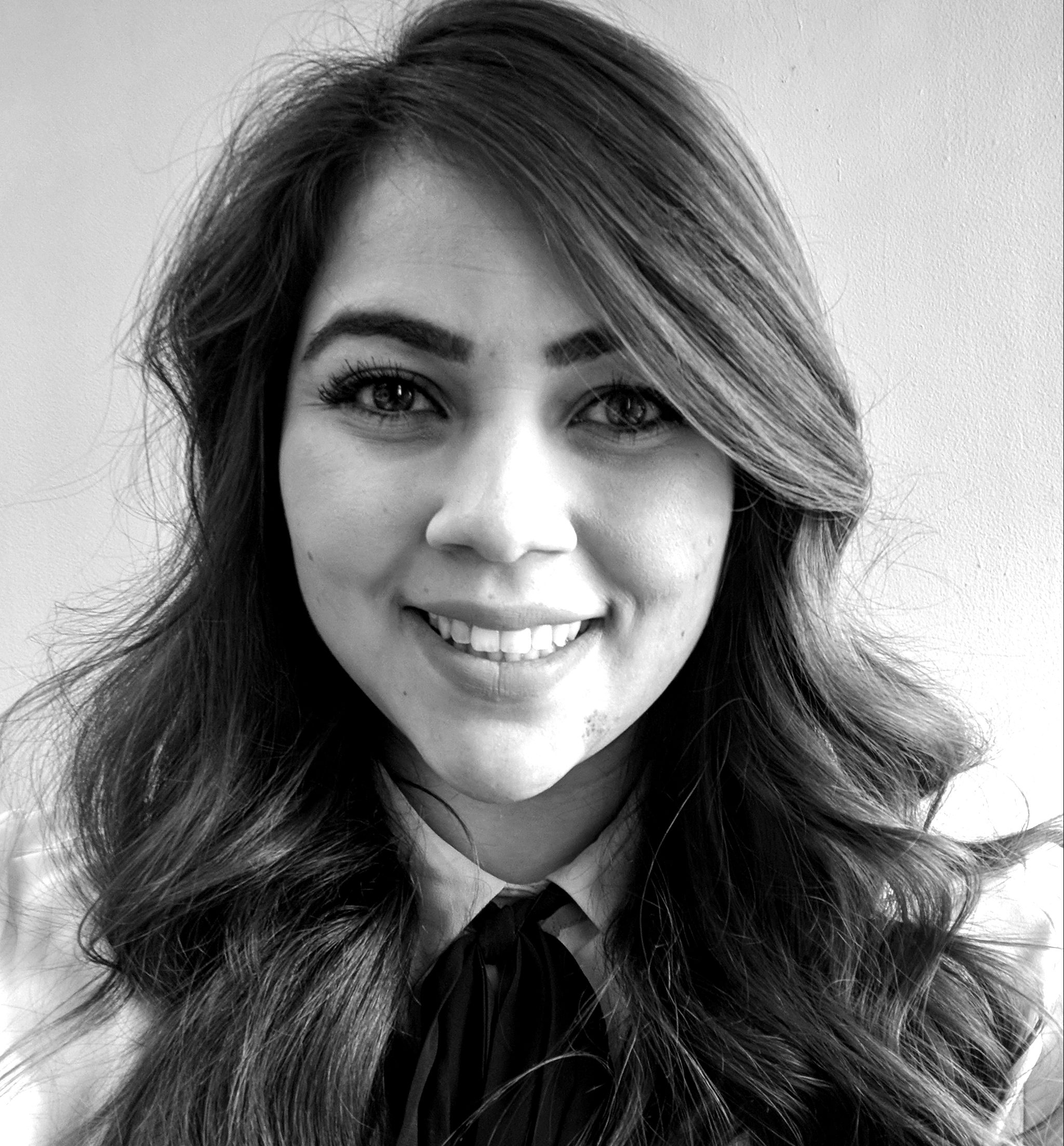 Alexis Macklin serves as Analyst & Research Manager at Greenlight Insights. She has more than 4 years of experience in market research and analysis.
Currently, Alexis provides expertise on the worldwide market for consumer devices, as well as consumer behavior, segmentation and preference. As consulting lead, she also manages custom projects in a variety of research areas within the Consumer Electronics division, that include topics such as competitive landscape, customer profiling, strategic review, and consumer targeting.
A sought after speaker, Alexis has delivered presentations to organizations like CES, Digital Hollywood, AWE, and NAB Show, and dozens of international events.
Alexis holds a B.A. degree in Journalism and a M.A. in Mass Communications from Arizona State University. She is based in Los Angeles, California.
Recent Research by Alexis Macklin
---
Schedule an Analyst Briefing
Greenlight Insights encourages media companies, technology and solution vendors and agencies to brief our analysts when introducing a new product or service, changing a business model, introducing a new executive, forming a partnership or completing a merger or acquisition.
---