---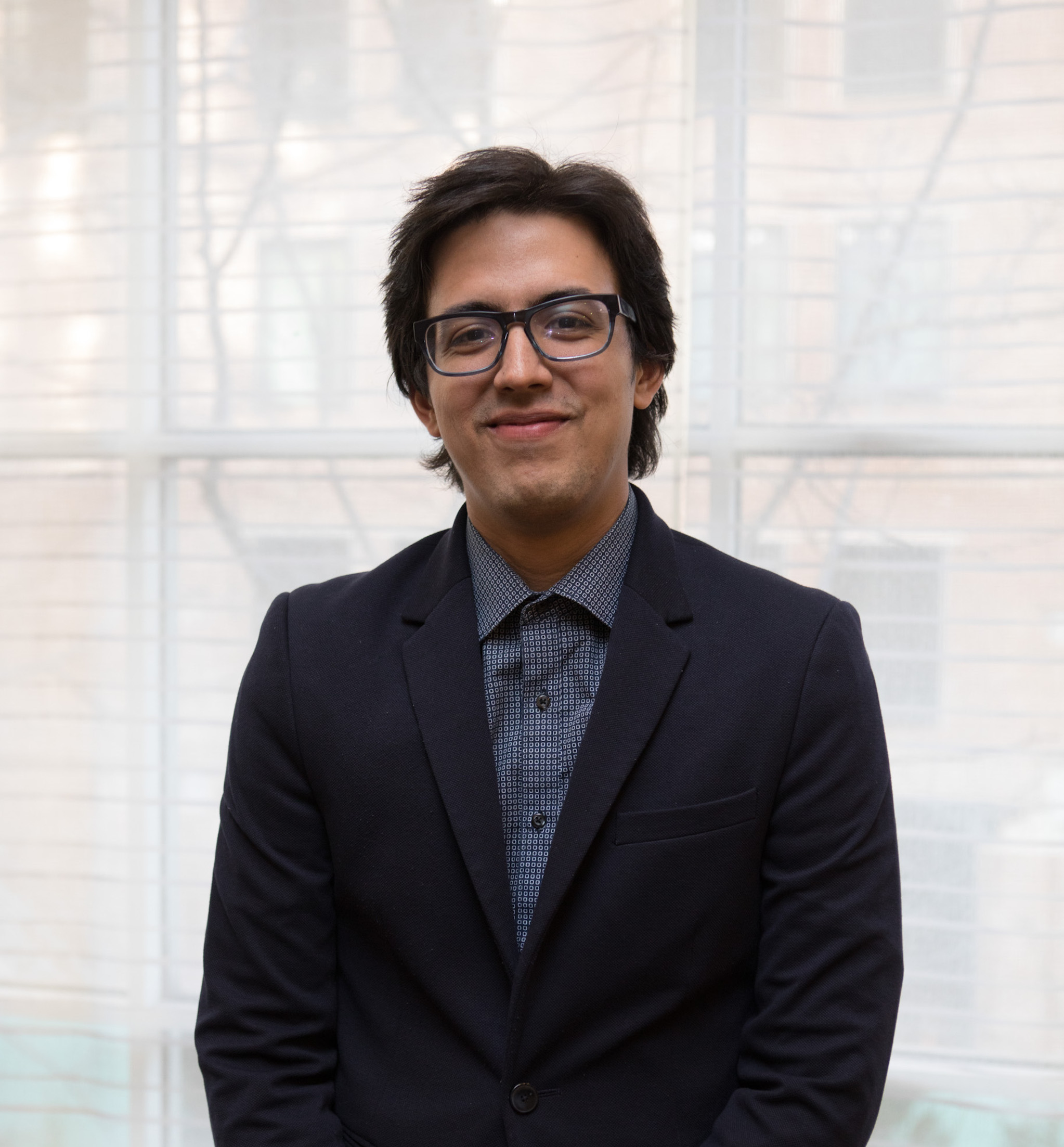 Juan Carlos Kuang serves as an Analyst at Greenlight Insights in the Devices & Technology practice. He has more than 3 years of experience in market research and analysis.
Currently, Juan has delivered custom consultancy and presentations for global companies covering ideation, roadmap validation, market sizing, disruptive strategy, and competitor analysis, among other areas.
Juan holds a B.A. degree in English Literature from University of Puerto Rico-Mayaguez and a M.A. in Communication & Media Studies from Syracuse University. He is based in Boston, Massachusetts.

Recent Research by J.C. Kuang
---
Schedule an Analyst Briefing
Greenlight Insights encourages media companies, technology and solution vendors and agencies to brief our analysts when introducing a new product or service, changing a business model, introducing a new executive, forming a partnership or completing a merger or acquisition.
---